I know I said I would post pics of this only once the intended recipient had received them, but I figure I can flash a few pics if she can ;)

So here is the custom Set that I have been working on every spare minute for the last three weeks plus. It is in the equivalent of a size 0.
Front:

Back: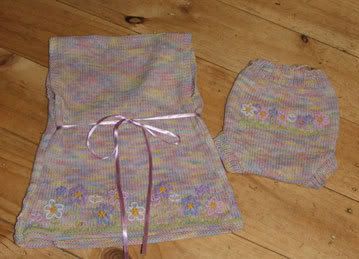 Close Up Of Embroidery At The Back: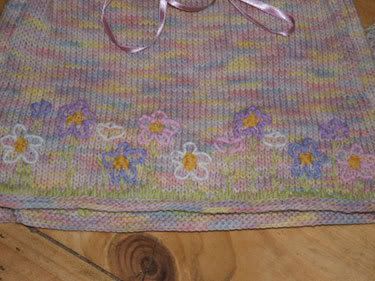 I am very very happy with how it turned out in the end. I had quite sometime of unpicking, re-diong, and trialling in order to get the finished result to look like what I had pictured in my head when I started it, but in the end it is spot on and I couldn't be happier or more satisfied with the result. I can only hope the recipient feels the same!